Hannah Hunt CEO/President
 Feel free to reach out to us if you have a desire for one of our products or for a custom order.  If you have a vision for a product or want to team up on a project we'd love to hear from you!
Hannah Hunt
Hannah31254@gmail.com
(917) 407-4910
Nothing you wear is more important than your smile...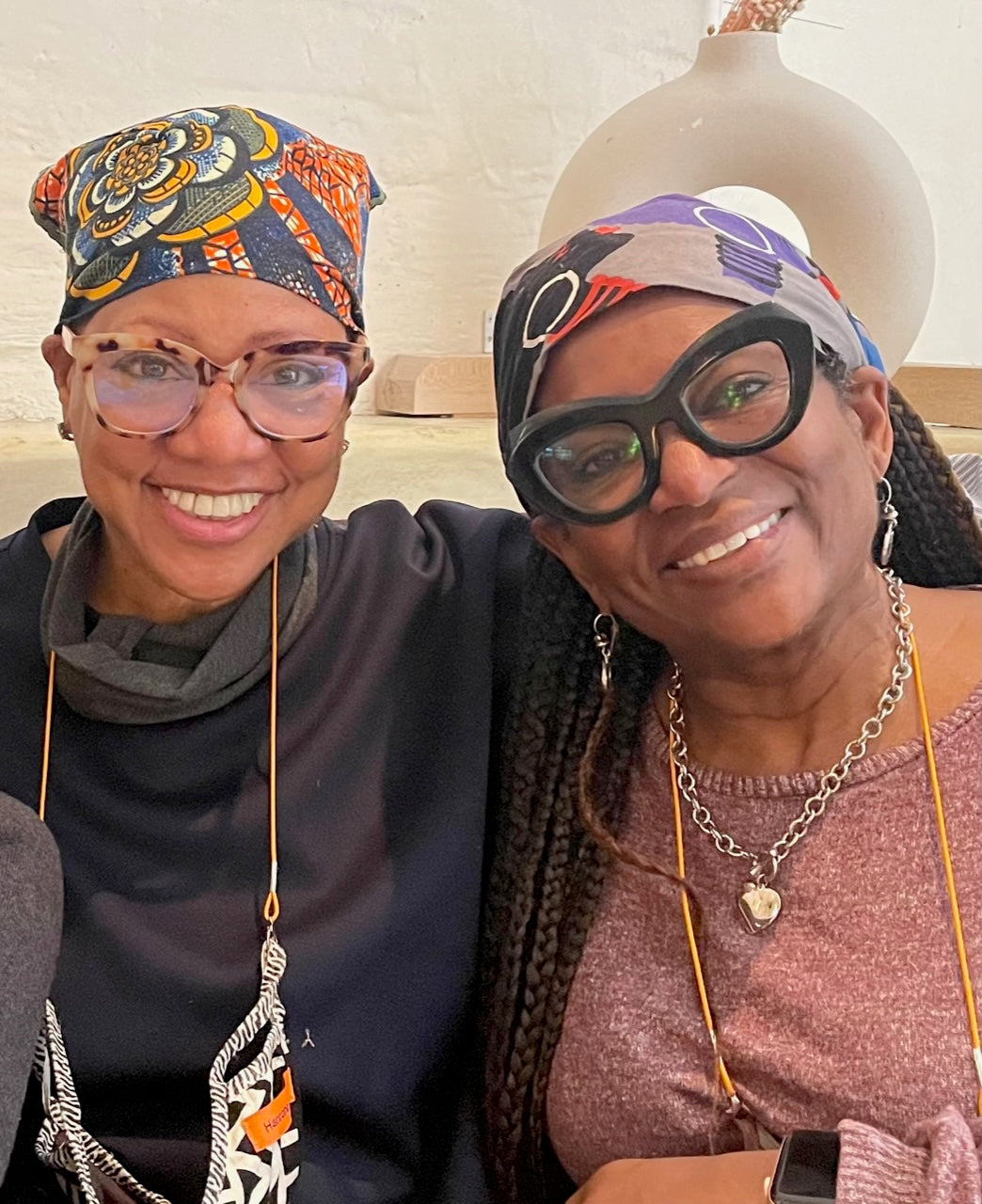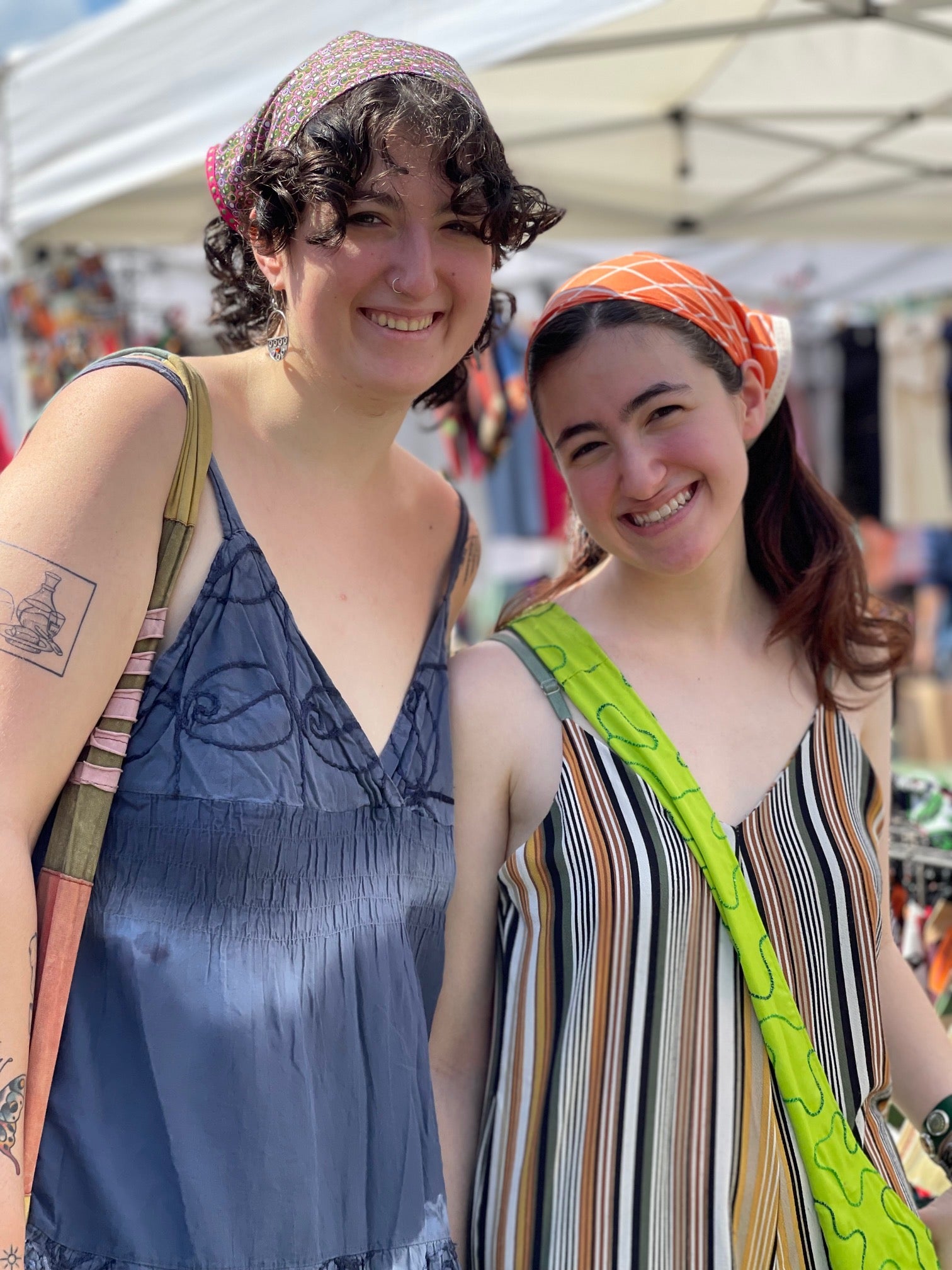 Sizing & Care Instructions
 Hand wash with mild soap
Woven fabric Bandanahs come in 3 sizes:small 19"-22", medium 22"-24" and large 25"-26". (Measurements are circumference of head from nape of neck to forehead). Stretch fabrics are one size fits all.  For more information about specific Bandanas check the product detail or email us.